Time is passing by too fast.

It's too quick.
We are almost at the end of September now.
I am on my second year of Ph.D now. Half way through it.
Too fast.

Recently, I've been investing significant time into strategizing how to streamline both my personal life and professional journey. I believe that simplicity can lead to increased productivity and a clearer focus on what truly matters. Excited to see these ideas come to fruition. 💭🌱 #Simplify #LifeGoals #CareerMoves
Several courses, summer schools, working on presentations for conferences, and one manuscript to be submitted soon.
here's a quick recap of my year so far, in addition to my Ph.D work activities:
Jan- Dec: Started the research volunteering with Save The Tigris Campaign on a project related to water harvesting. In addition, leading along with an amazing group of people the Mediterranean Youth Task Force under the umbrella of Silva Mediterranea and FAO.
March: wrapped up an online course on Nature-based Solutions to Climate Change in Urban Territories and felt empowered with the new knowledge.
April: took part in the EGU2023 in Vienna and presented part of my work, met great young researchers and started several conversations with like-minded researchers.
June: CetAmb summer school in Brescia.
August: spent some quality time in Germany. Plans changed more times than I can count, and emotions were all over the place. But as I left Essen, I felt a sense of peace and happiness I hadn't felt in a while. Sometimes the universe's detours are the best route. ✈️🙌
September: travelled to Slovenia and Bologna! Two amazing places!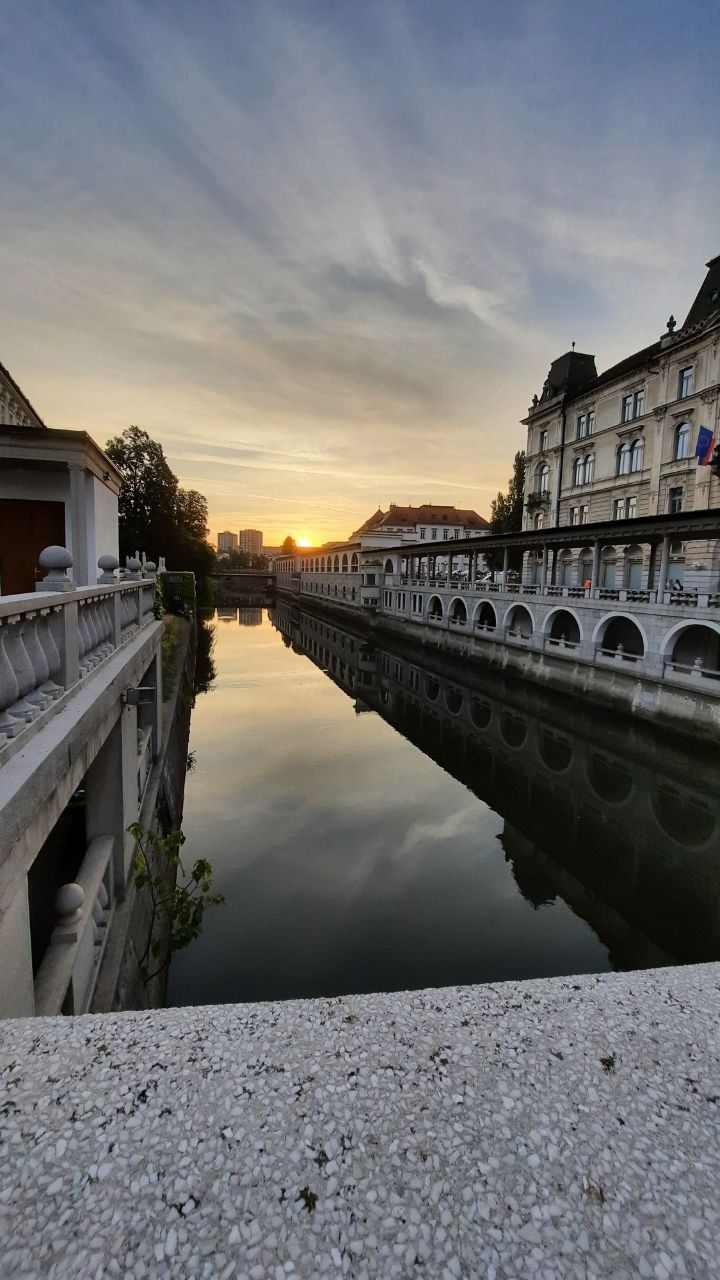 October: Feeling grateful to be in one of my favorite places on Earth. It's like my soul can breathe there! I cannot wait to go! #Gratitude
November: it's a mystery even to myself.
December: Dreaming of mountain views and ski slopes lately. Is it too much to ask for both tranquility and adventure in the same setting? break a leg, metaphorically! .
And more and more!
Some days I'm all about chasing new horizons, and others, I find peace in the work right in front of me. This is life, a balancing act between the thrill of adventure and the comfort of home. Sometimes there are no clear answers, but you've gotta make a choice and keep rolling. 🌍✈️🏠💼 #WorkLifeBalance
2024…. More fun and surely loads of work to come!
Sharing my journey isn't about complaining, it's about capturing life as it unfolds — the good, the bad, and everything in between. Thanks for being part of this ride with me. 🛣️🗺️🙌 #JourneyandDestination