After reflecting on 2022, and setting goals of 2023, I've decided the five things that make up my dream life. They are my compass, my vision, my tools and impact.
How I am planning my year
Well, I started by marking my holidays.
Sounds strange, yes?
But I found it very helpful. This decision I made during my master's degree studies at The University of Padova, Italy.
I remember that Saturday, when I binged working on my thesis all Friday's night and Saturday's morning. I was stuck in something and wanted to consult my brilliant advisor. I sent an email; I sat behind my screen working and checking the emails every 5 minutes. Nothing in my inbox. An hour after hour, I was checking the email, but, Zero. I was angry, I sent an email again. I guess I sounded impolite. I remember his words clearly" Hiba, I work 15 hours a day, if I work also on weekends, I will be burning out soon".
I was shocked, speechless. I counted how many weekends I missed just by working nonstop, feeling stressed and overwhelmed.
I am grateful for him for many things, but this lesson, is a lifetime lesson. Thank you, Paolo.
Now, I work full- time on my PhD at the university of Brescia, Italy. I will never skip any of my workdays, whether in office or from home. Yet, I go to explore new places nearby, new landscapes, and new adventures. Therefore, I go back to work without the unnecessary stress and anxiety.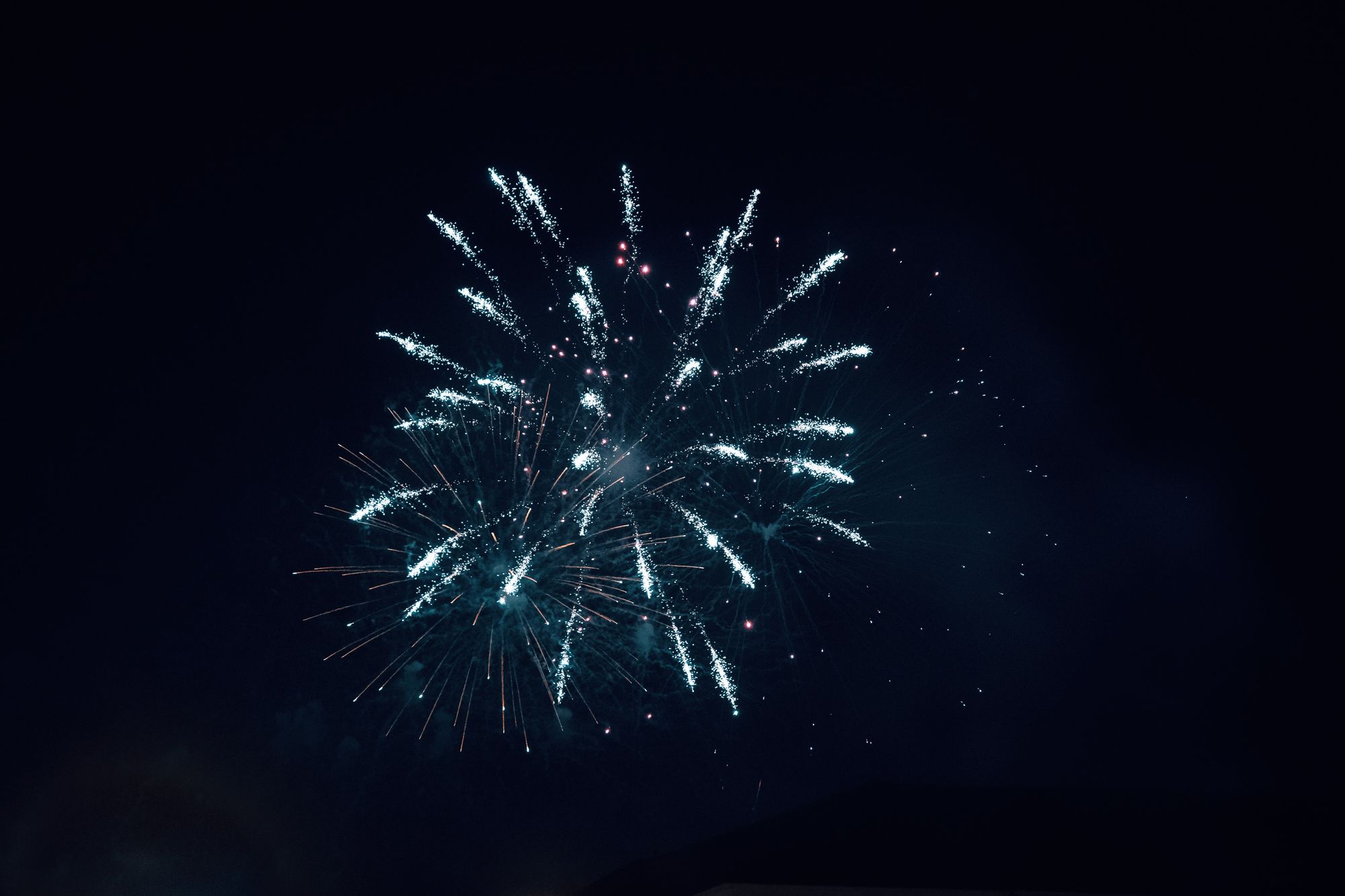 Big events
Those are conferences, workshops, trainings, or field surveys. I always give myself some extra time for the unexpected.
Time blocking
Time blocking for data analysis and writing that is sacred for me and always protected. I will never compensate it!
I've been treating my calendar like a strict timetable for university and setting aside specific blocks of time for thesis pursuits. I'm still getting the hang of it, but so far, it's helped me tremendously in blocking out time for the most important tasks while ignoring emails and other work-related distractions.
---
Wait, Overplanning is a trap!
Don't try to make your planning strategy perfect. Do not circle back to plan a bit more and more.
Because believe me what will happen is that you will spend a lot of time researching, and thinking about what you are going to do…
You will be caught up by overplanning…
but never really doing the thing.
Here is my method simply:
Here's how it works.
First, think of your goal. Then, figure out these 3 Ws:
A: Where are you right now?
B: What's your next step?
Z: What's your final goal
Once you determine what is you're A, stop planning, execute on B. Once you finish doing B, start thinking about the next step, C you can do right now. Execute on, and then think about the next step, D, proceed until you reach Z, your goal.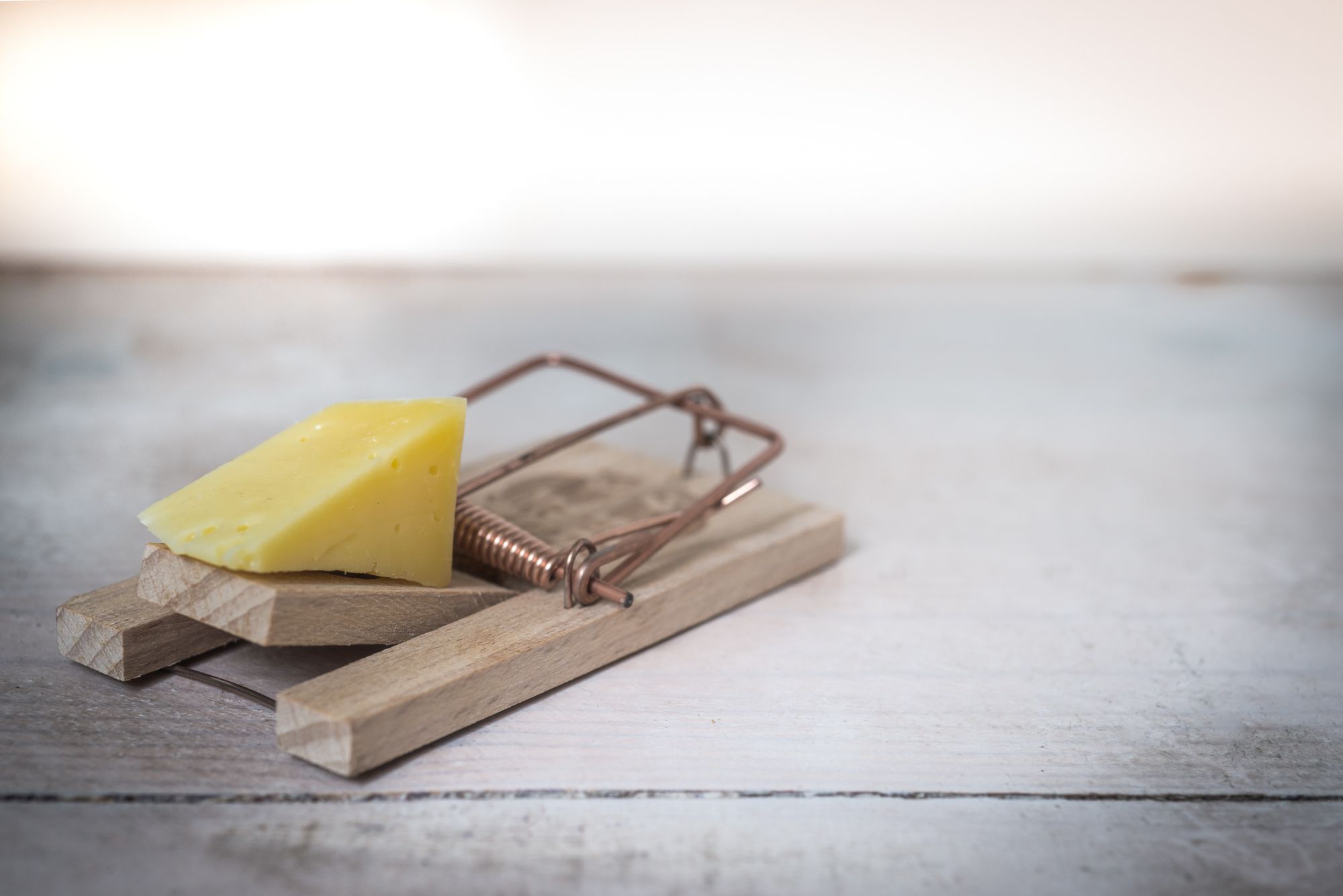 ---
Mindsets I will adapt/ continue adapting in 2023
Self-assurance.
Personal accountability.
Growth mentality.
Awareness of and responsiveness to sources of delight.
Setting boundaries
Be patient and open to the universe's timing and direction.
The goal of this life is to become the most authentic version of yourself.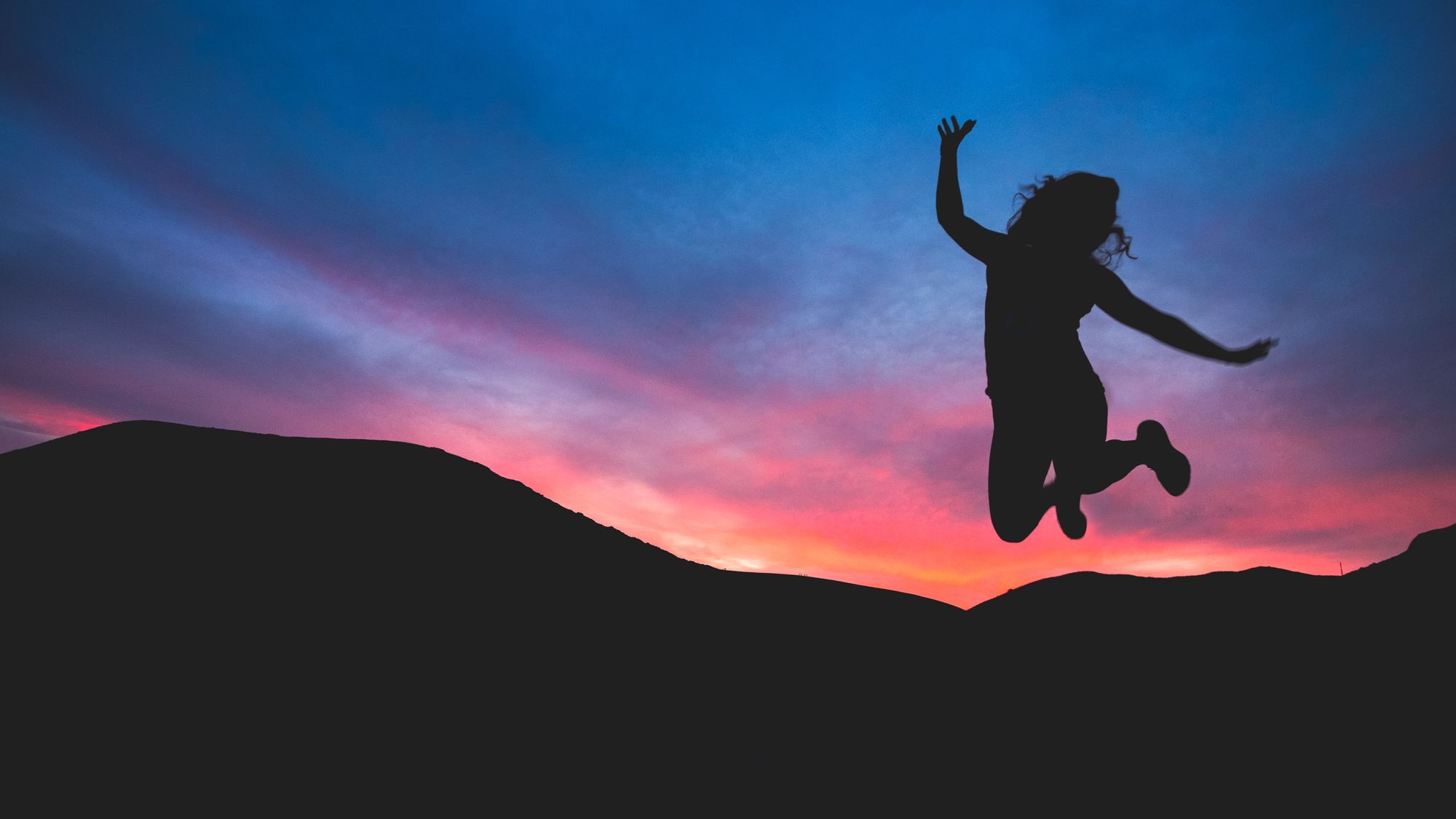 In short
If you make time for the things that mean the most to you, your life will be, at the very least, more fulfilling.
Here are my tips
Create a list of all the activities that make you feel most alive, most fulfilled, most enthusiastic, and most energized. Keep this list handy as a reminder to regularly include things into your life.
2. From this list, pick the item that most excites and inspires you to take action.
3. Schedule this activity into your daily schedule, whether it takes 15 minutes, an      hour, or more. Here, "daily" is the operative term, as regularity and dedication are crucial.
4. Be gentle with yourself and begin on a small scale.
5. Take a week to do this. Then it would be a month, then two months, then six months, and finally a year.
Practicing a hobby or craft is an option. You might be able to construct an amazing object.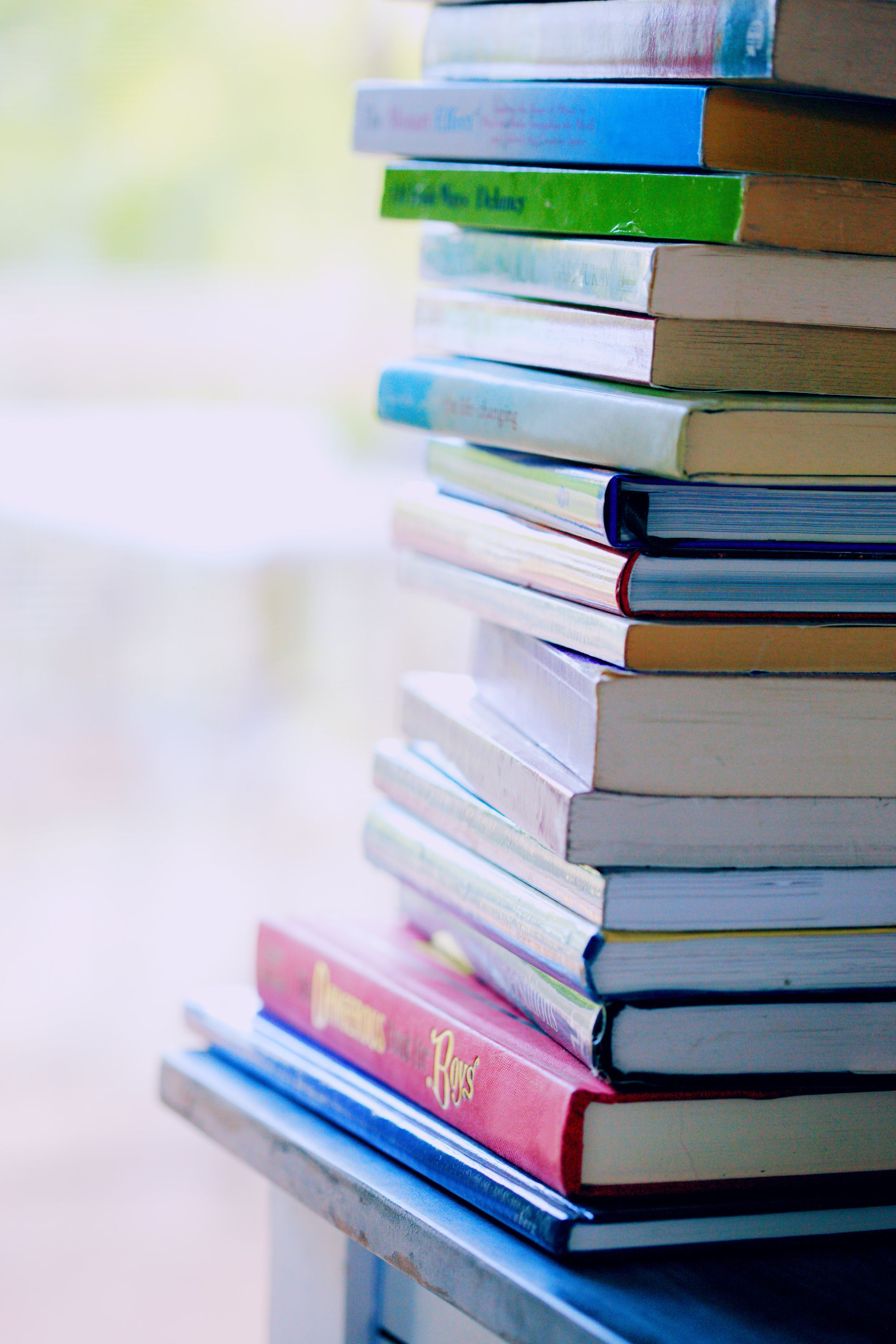 If you like it, here are my book list that helped me to set my planning strategy:
The 7 Habits of Highly Effective People